Enhancing the Future of Robotics for Lego and Apple
In 2008, I had the privilege of leading and moderating a three-day design thinking workshop at the Rubika design university of Valenciennes. Collaborating with a group of ten talented Bachelor ID and Gaming students, we embarked on an exploration of the potential future of robotics, leveraging emerging technologies and trends for two iconic brands, Apple and Lego.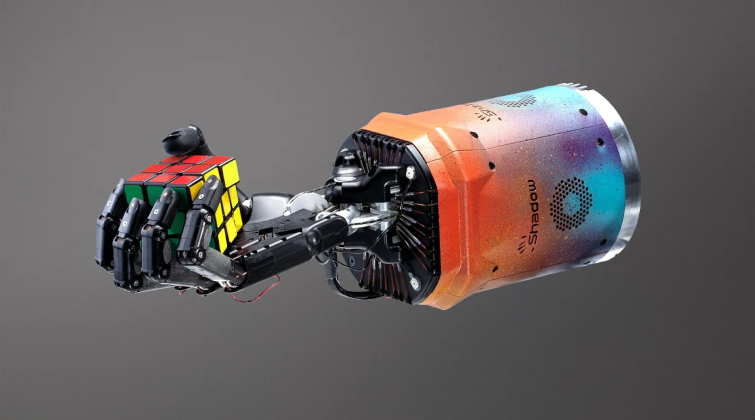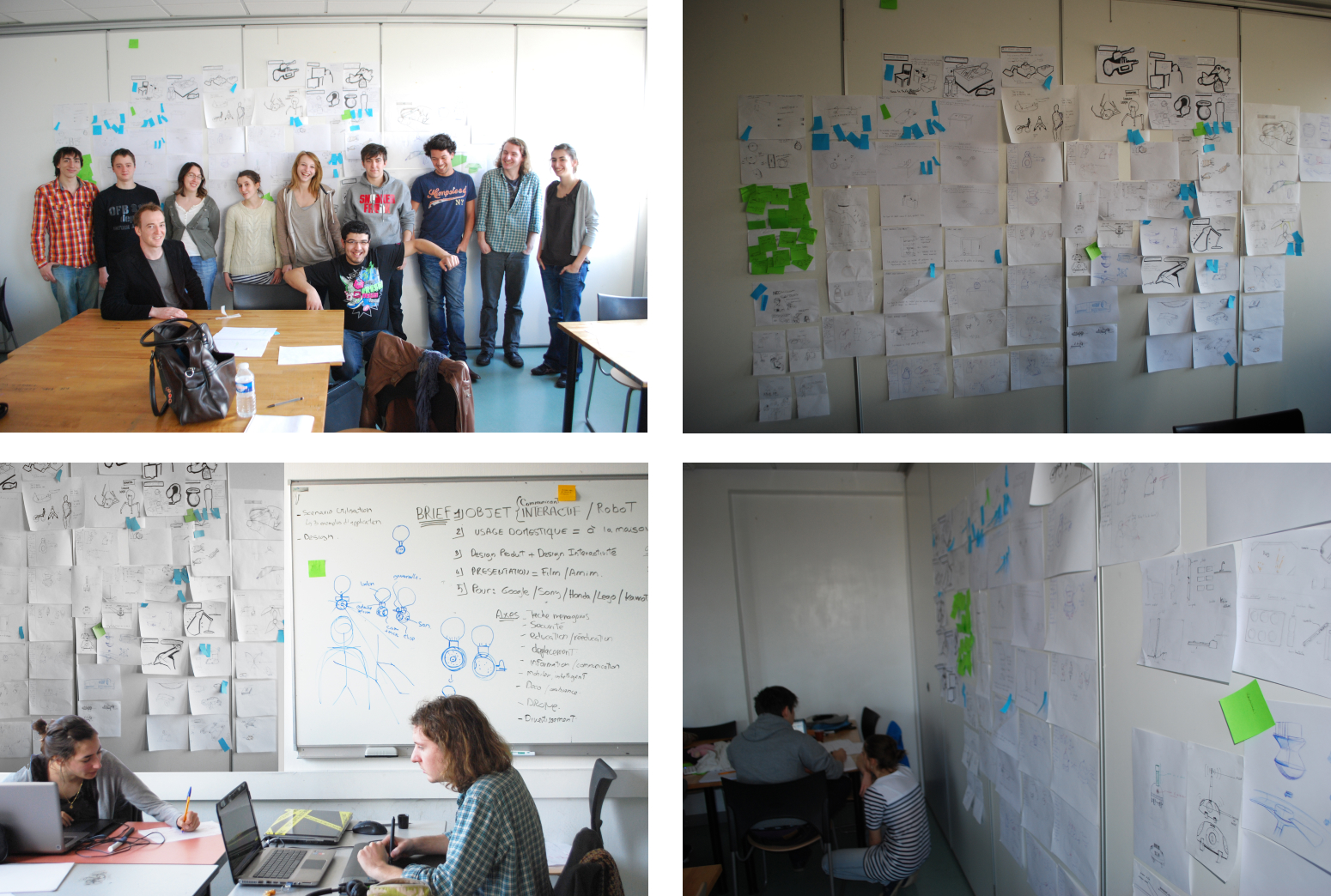 Day 1 • Brainstorming & Desk Research
During the initial day of this week-long workshop, we commenced with an introduction to the design brief, igniting a vibrant brainstorming session to generate initial hypotheses. In the latter part of the day, the students delved into desk research, immersing themselves in technology, future trends, and market analysis. By the end of the day, we formed three teams, each with a refined focus on a specific aspect of the brief.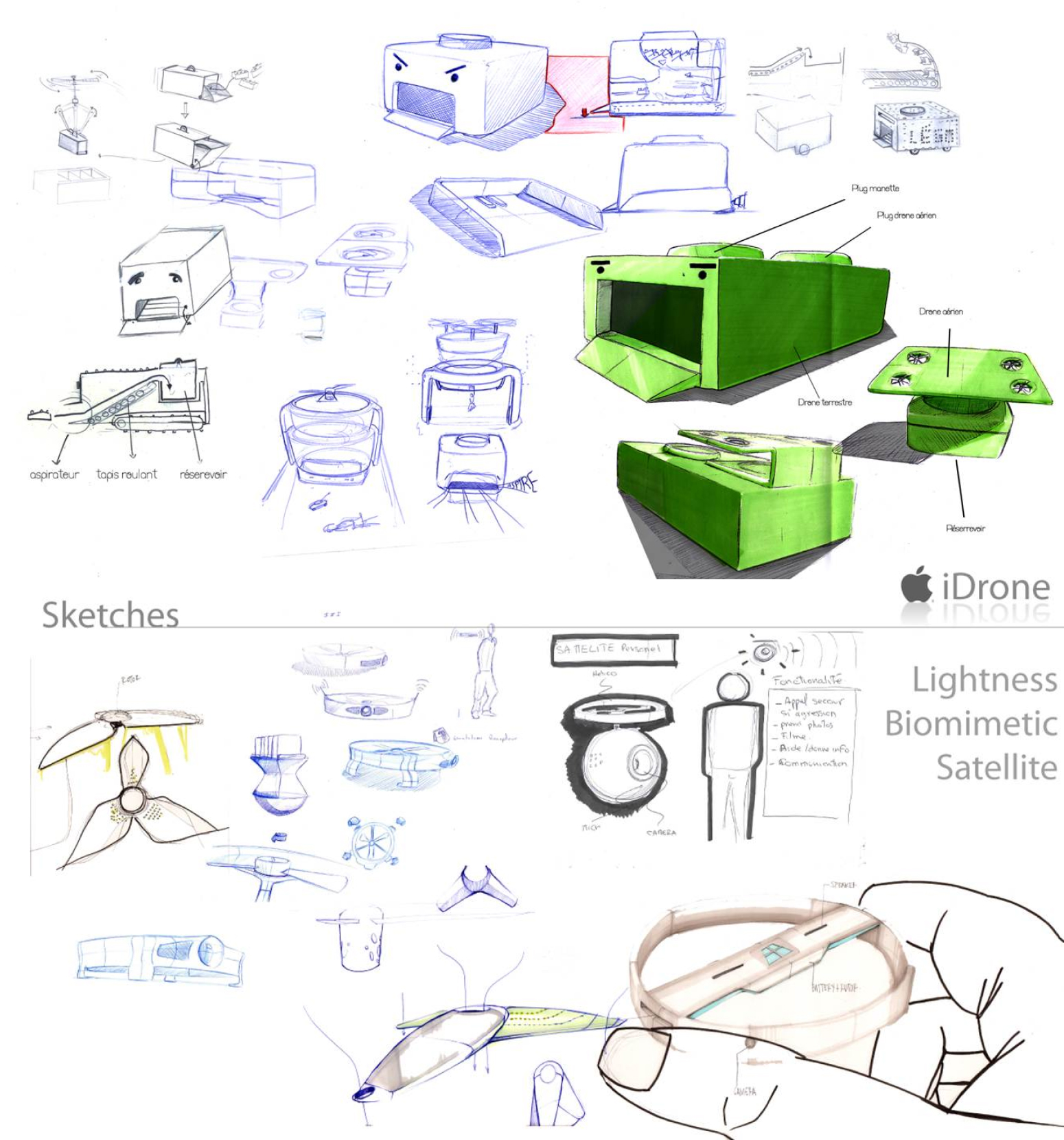 Day 2 • Ideation and evaluation
On the second day, teams focused on ideation, identifying specific problems and generating innovative solutions. Through sketches, user scenarios, and evaluation based on predefined criteria, the best ideas were selected for further development and rapid prototyping.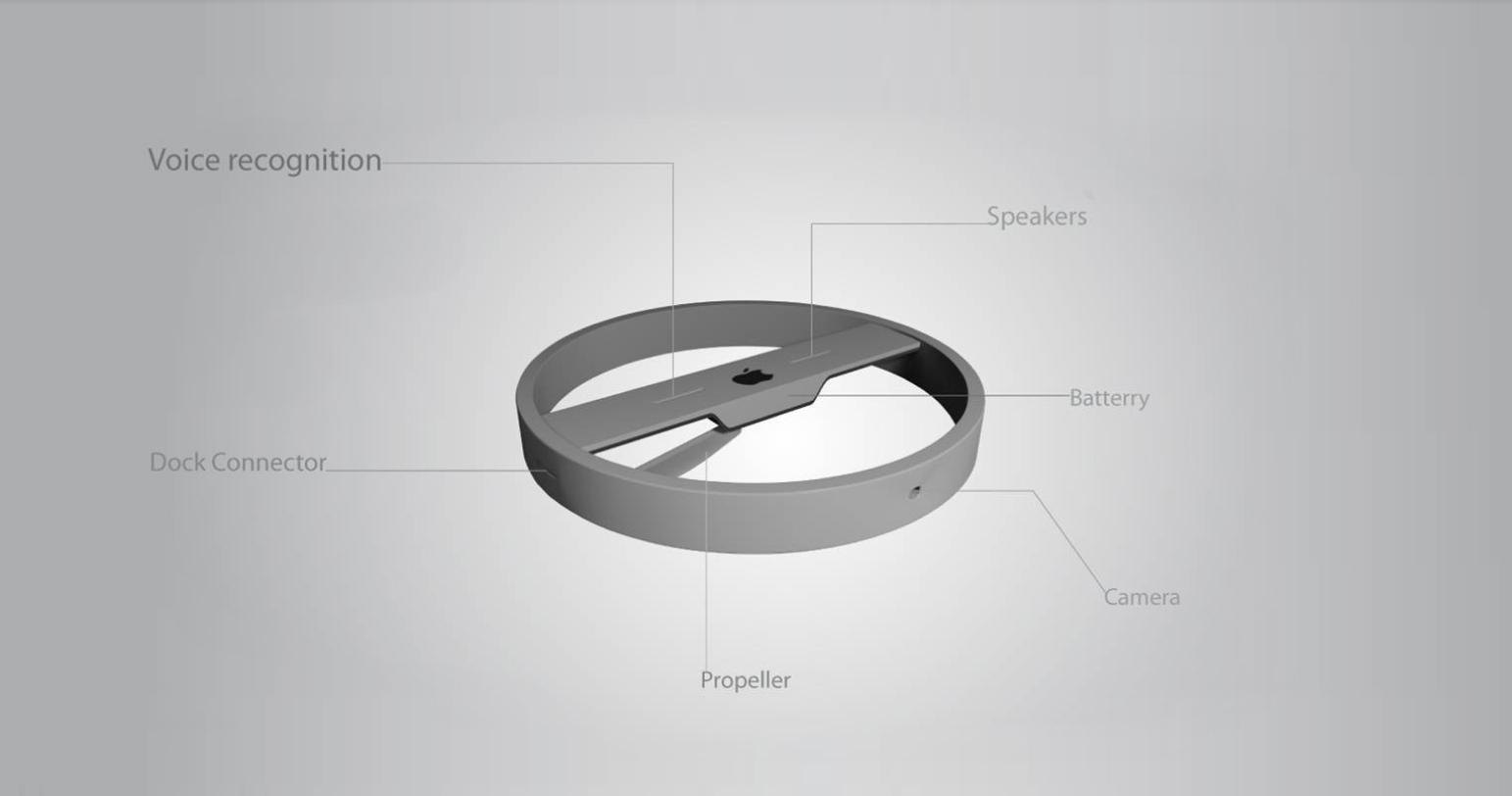 Day 3 & 4 • Prototyping and Demo presentation
The culmination of the workshop was marked by the presentation of diverse concepts and prototypes. One particularly captivating idea was a mini personal drone envisioned for the Apple brand. This miniature drone acted as a satellite for individuals, responding to voice commands and introducing a plethora of new functionalities. It allowed users to capture photos and videos from unique perspectives, assisted in finding lost objects, provided self-protection, and unlocked a multitude of exciting possibilities.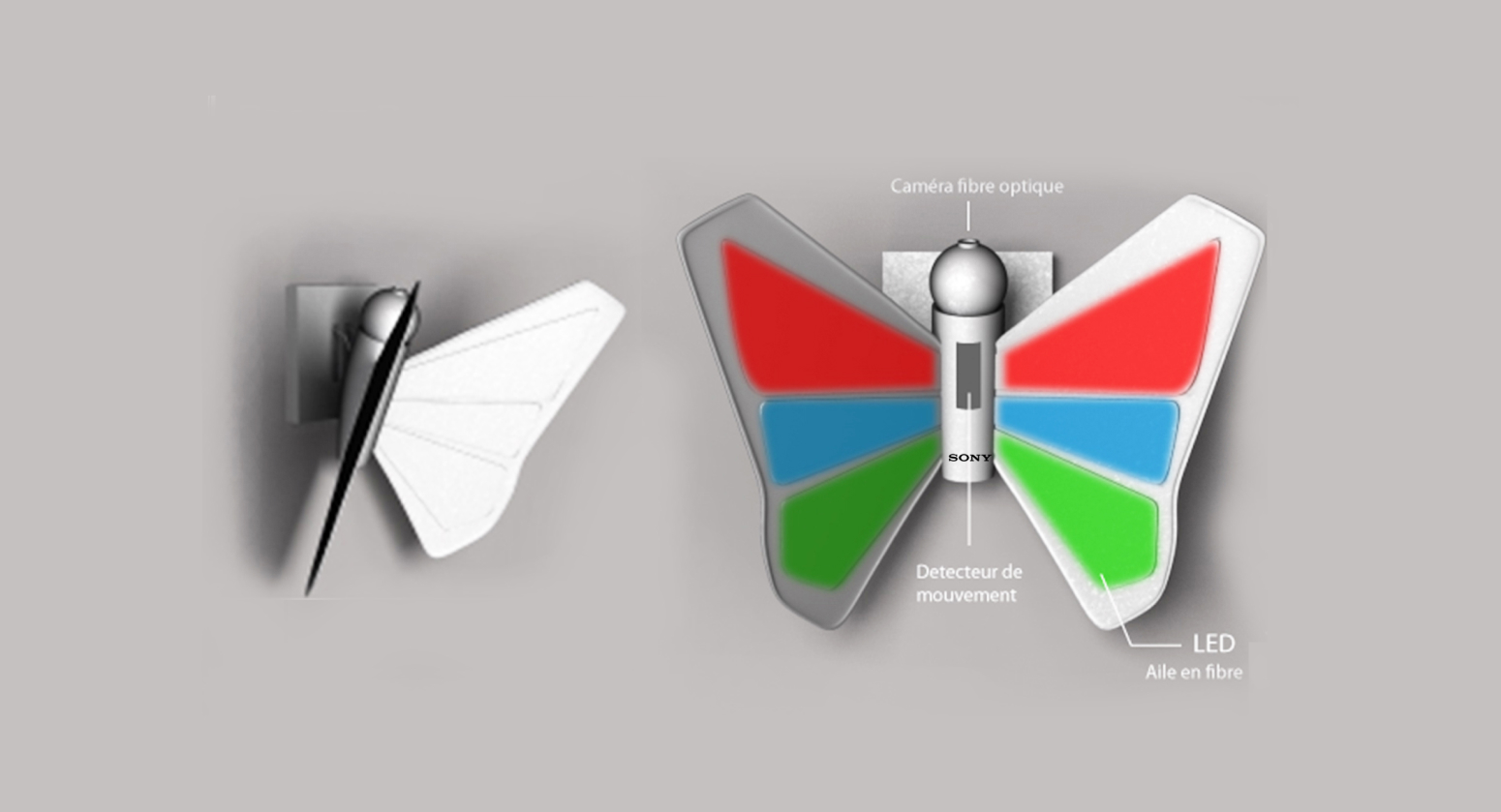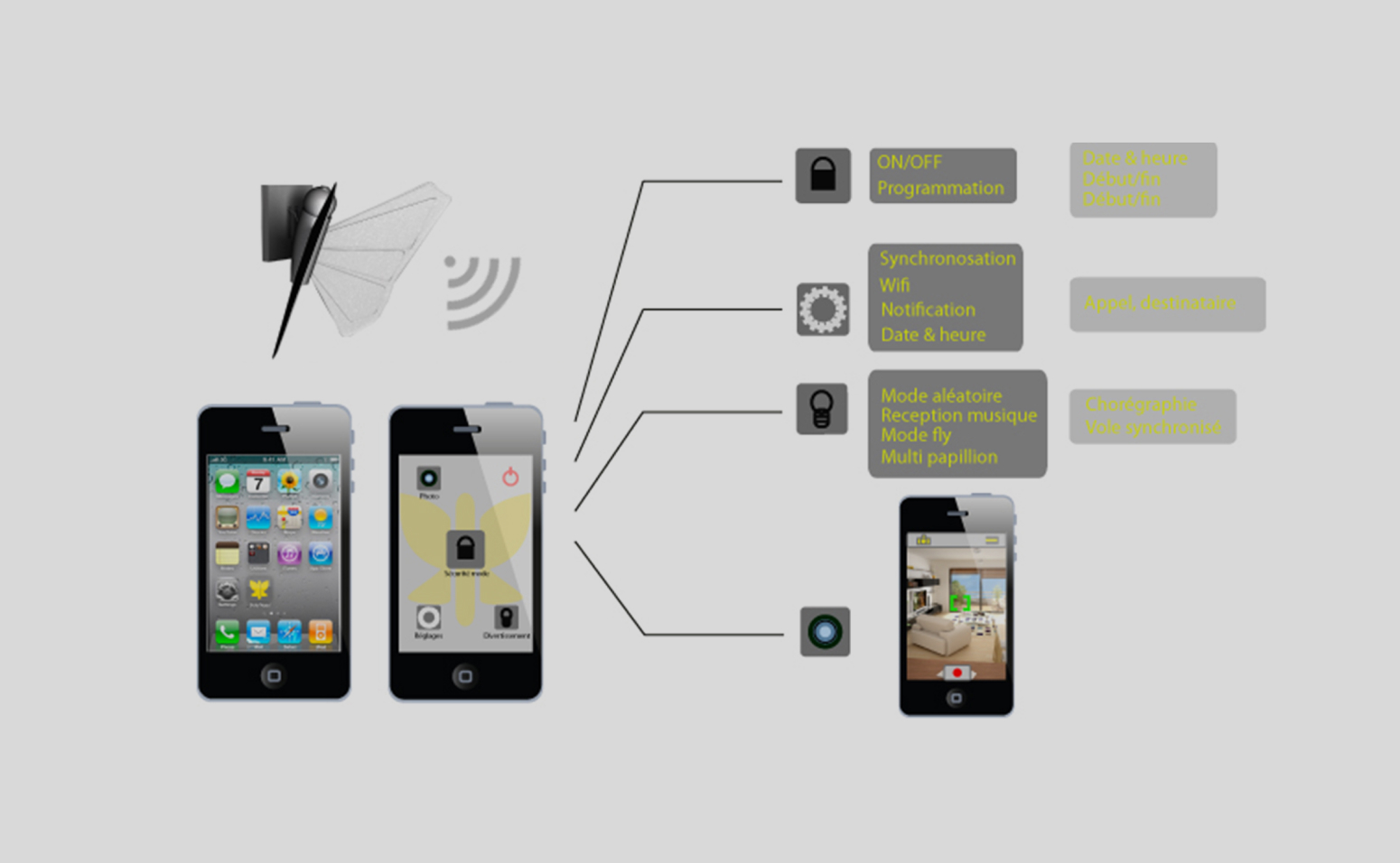 Day 3 & 4 • Prototyping and Demo presentation
A second concept introduced during this workshop is a mini butterfly drone which would behave as a security agent to keep ones houses during they are aways. This IOT device is connected to a smart phone app and allow its user to always keep an eye on his home or get alerted in case of a unusual situation.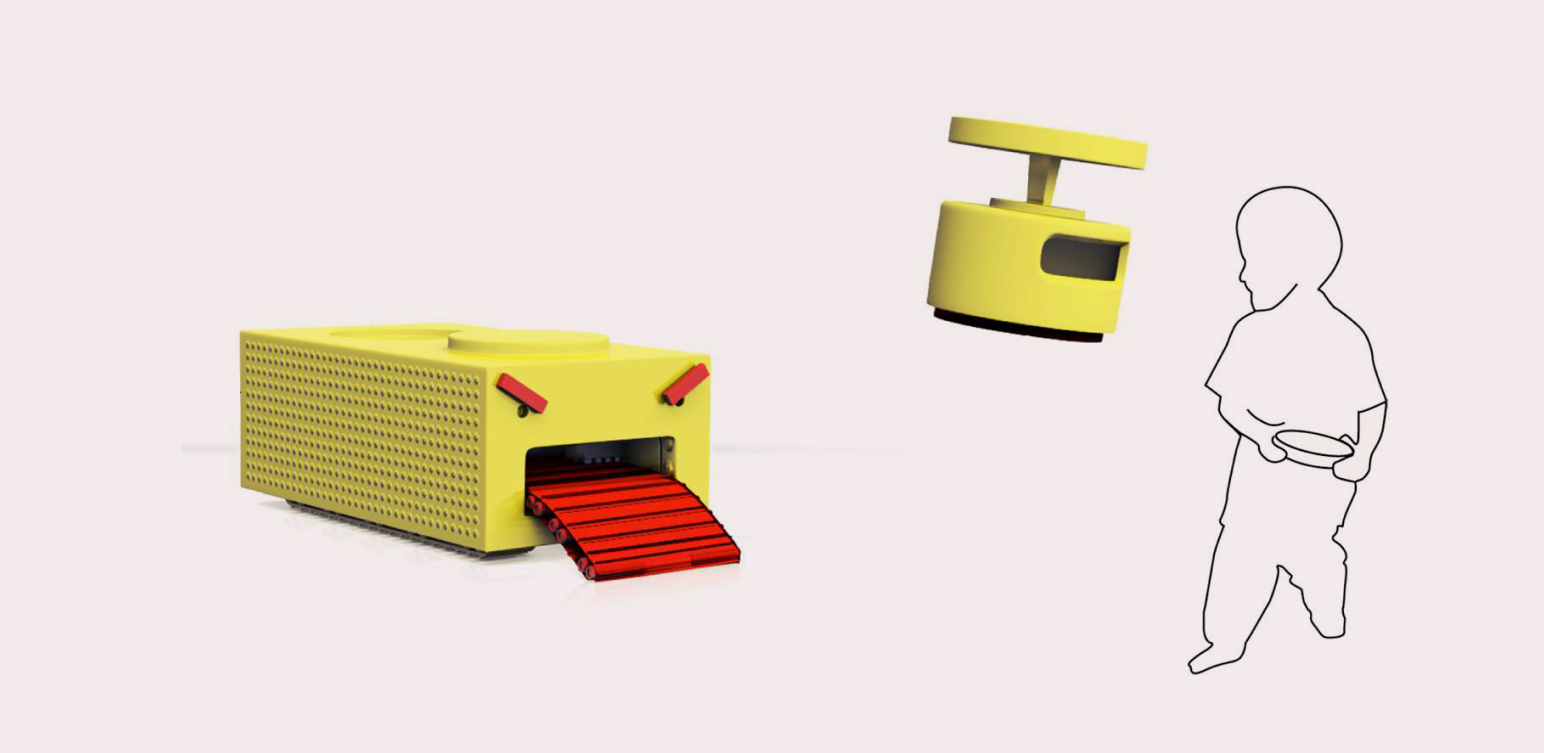 Day 3 & 4 • Prototyping and Demo presentation
An other concept that emerged from this workshop was a Lego Brick Robot designed to support and inspire children to keep their rooms tidy. This innovative product served as a robotic vacuum cleaner, effortlessly collecting and sorting all Lego bricks. An additional module attached to the brick enabled it to separate and navigate the room, efficiently placing the bricks in their designated spots
Through this workshop, we not only fostered creativity and collaboration but also explored the possibilities of robotics in enhancing the user experience for Lego and Apple. The concepts and prototypes developed during these intensive three days provided valuable insights into the potential future of these iconic brands, serving as a testament to the power of design thinking and innovation.