Chris Companion App and Onboarding Experience
Chris is the first digital assistant for drivers, an IoT product that works with a companion app. It enables easy device pairing, customization, Bluetooth control, and offers a training mode. User-friendly animations guide users through setup, while modern graphics ensure a pleasant and accessible experience reflecting the brand's values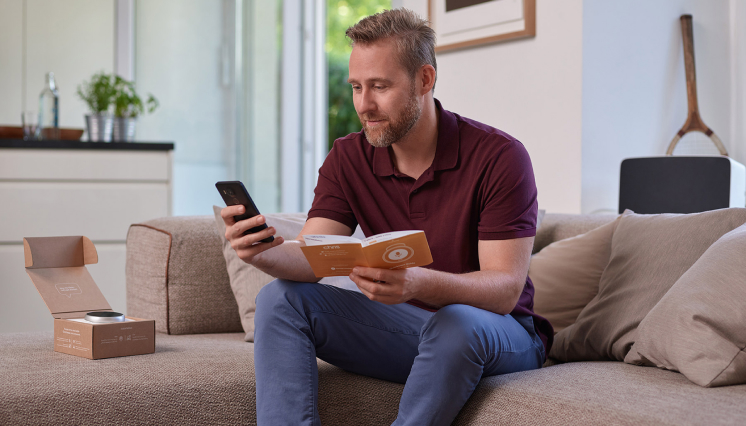 1 • Project Definition
To establish a solid foundation, we began by defining the project requirements through user stories, information architecture, and user flow diagrams. This step paved the way for the creative phase.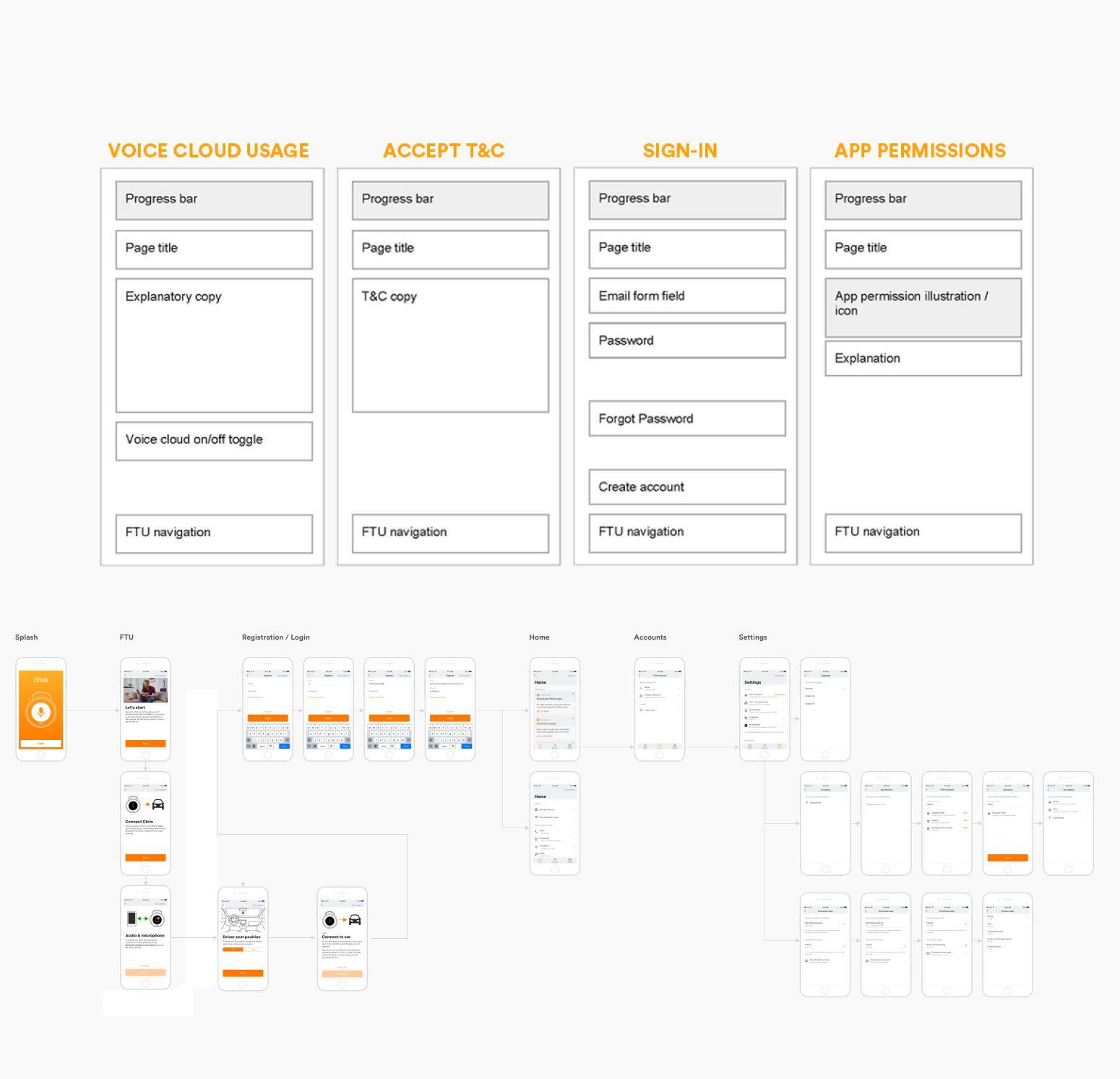 2 • Ideation & Testing (IOS and Android)
During the ideation phase, we created two sets of low and mid-fidelity wireframes—one for iOS and the other for Android. We utilized the Material design kit for Android and iOS platforms.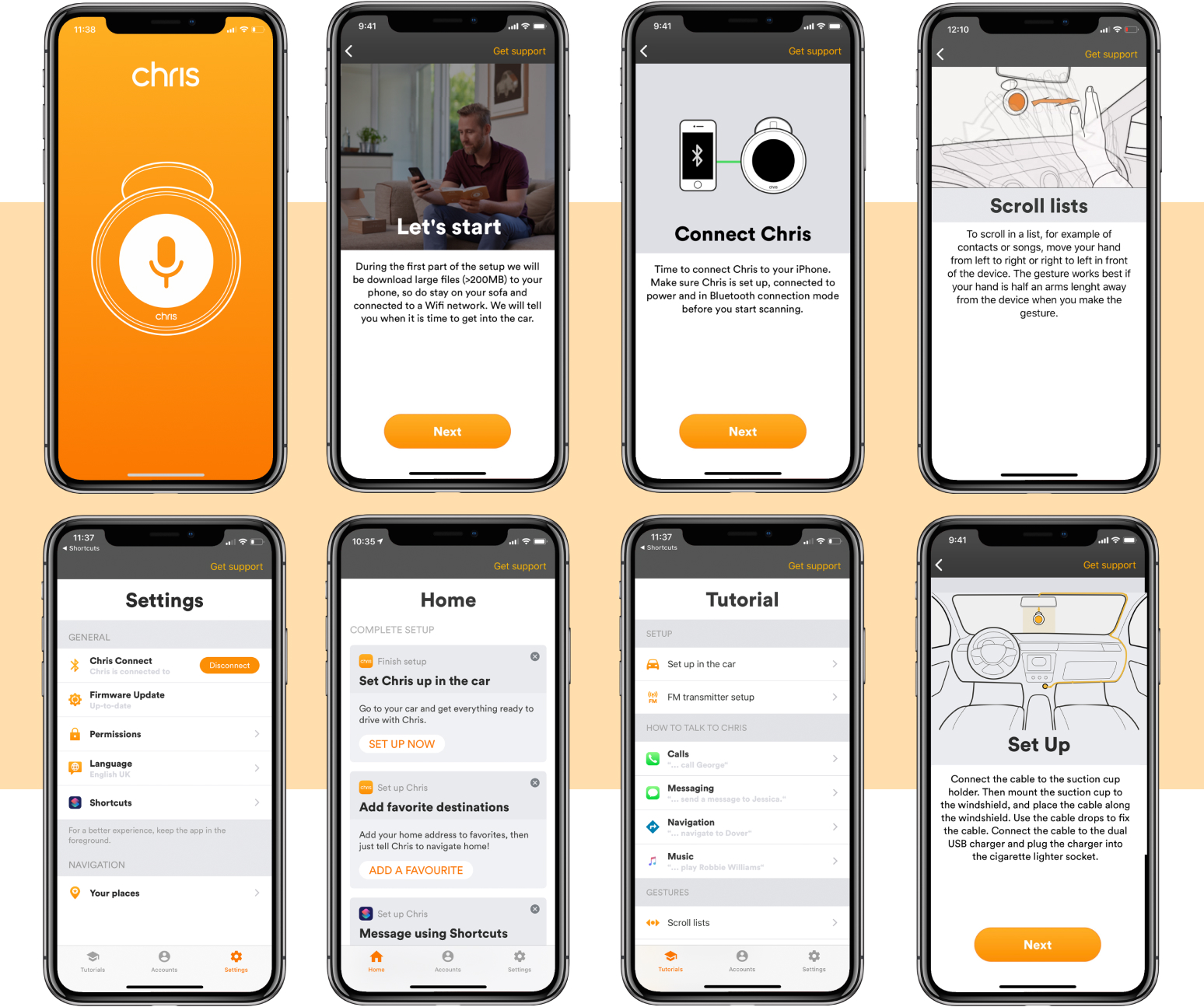 3 • Design and Testing
The design was refined and thoroughly tested in this phase. We fine-tuned colors, icons, and typography to align with the brand guidelines. The Chris Onboarding feature enables easy device pairing, personalization settings, tutorials, updates, and support.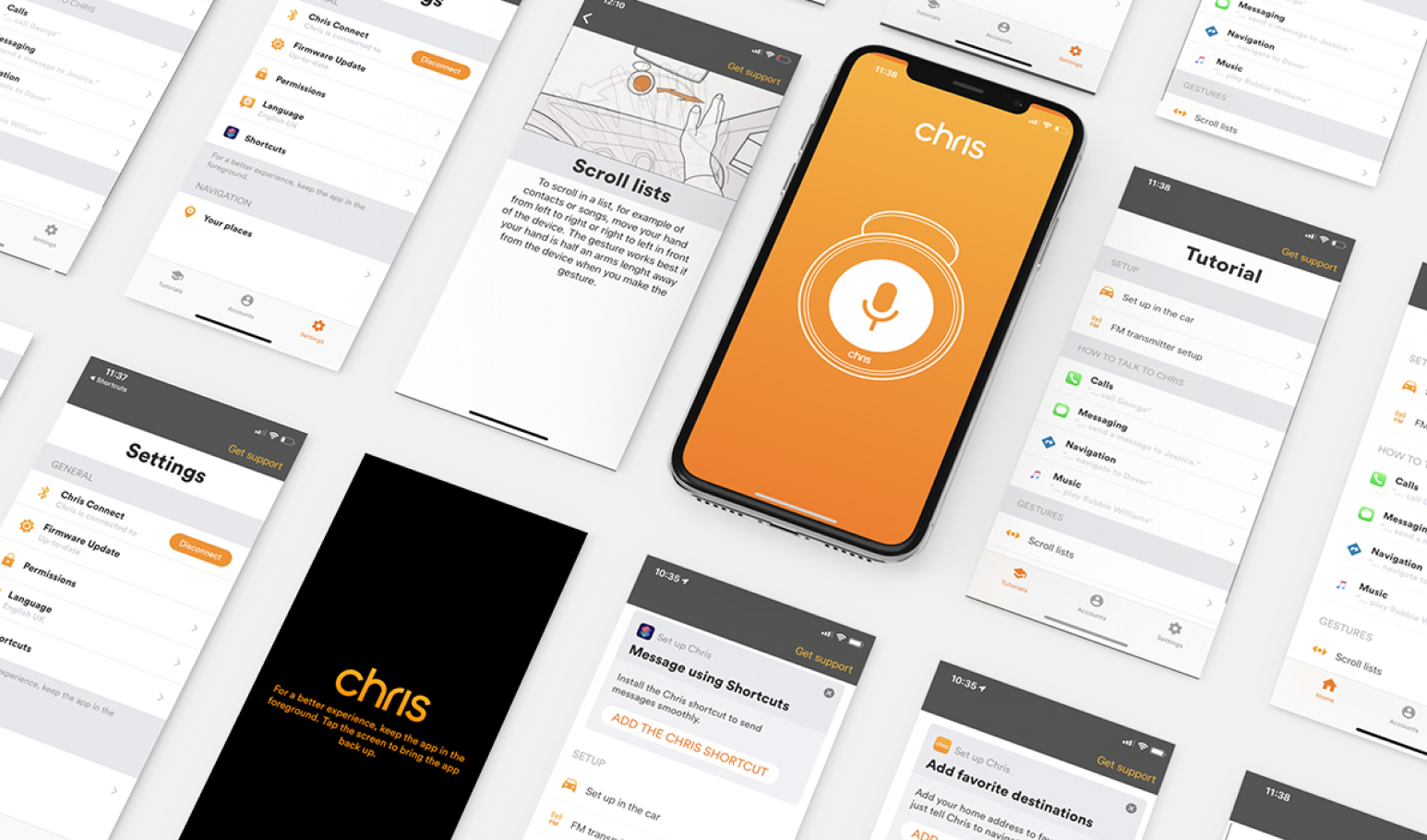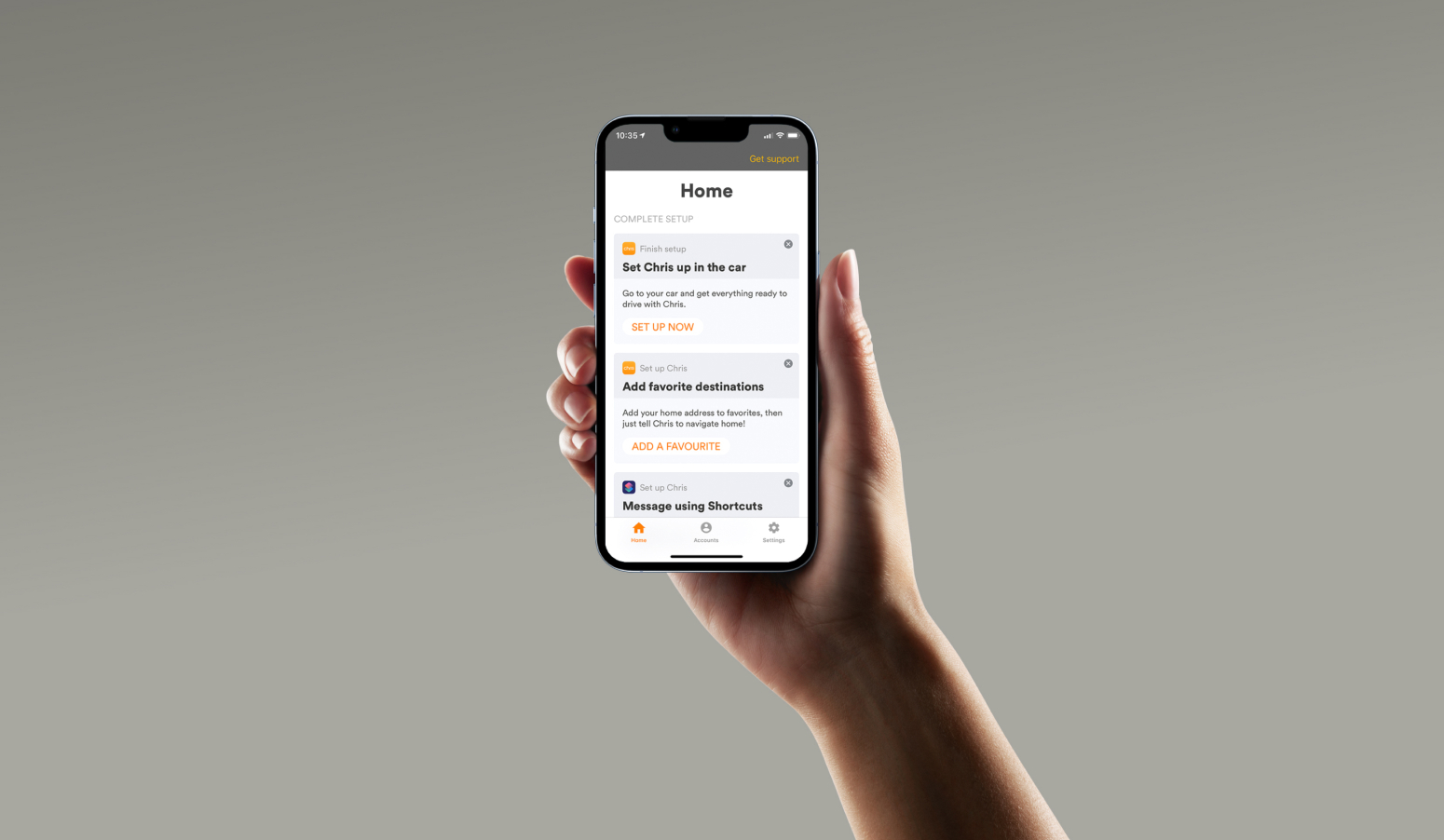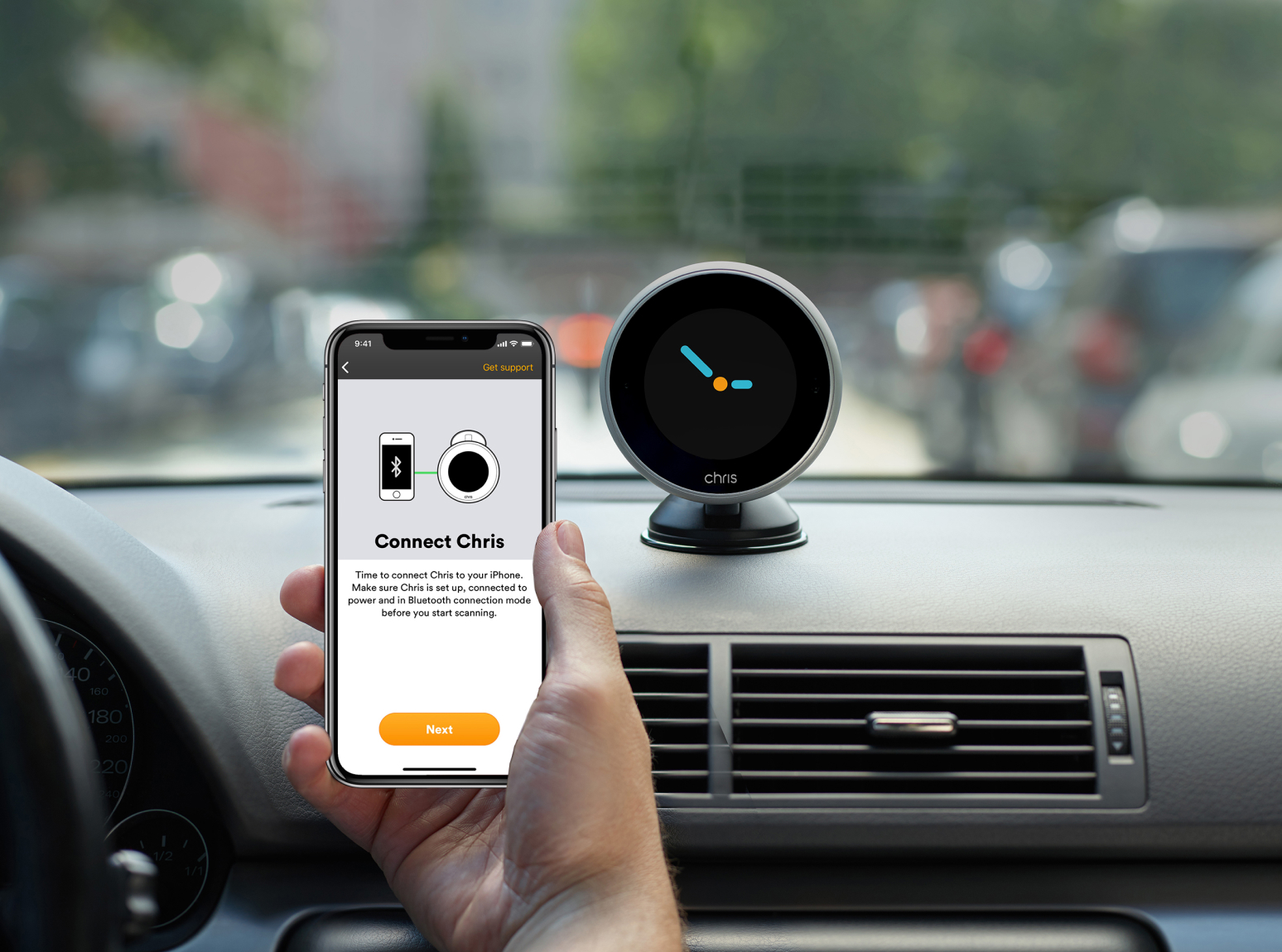 4 • Development & Prototyping
During development, our design team closely collaborated with the engineering team to implement the final design on both iOS and Android platforms. Extensive usability tests and quality assurance (QA) were conducted on the app prototypes until the product was ready for launch..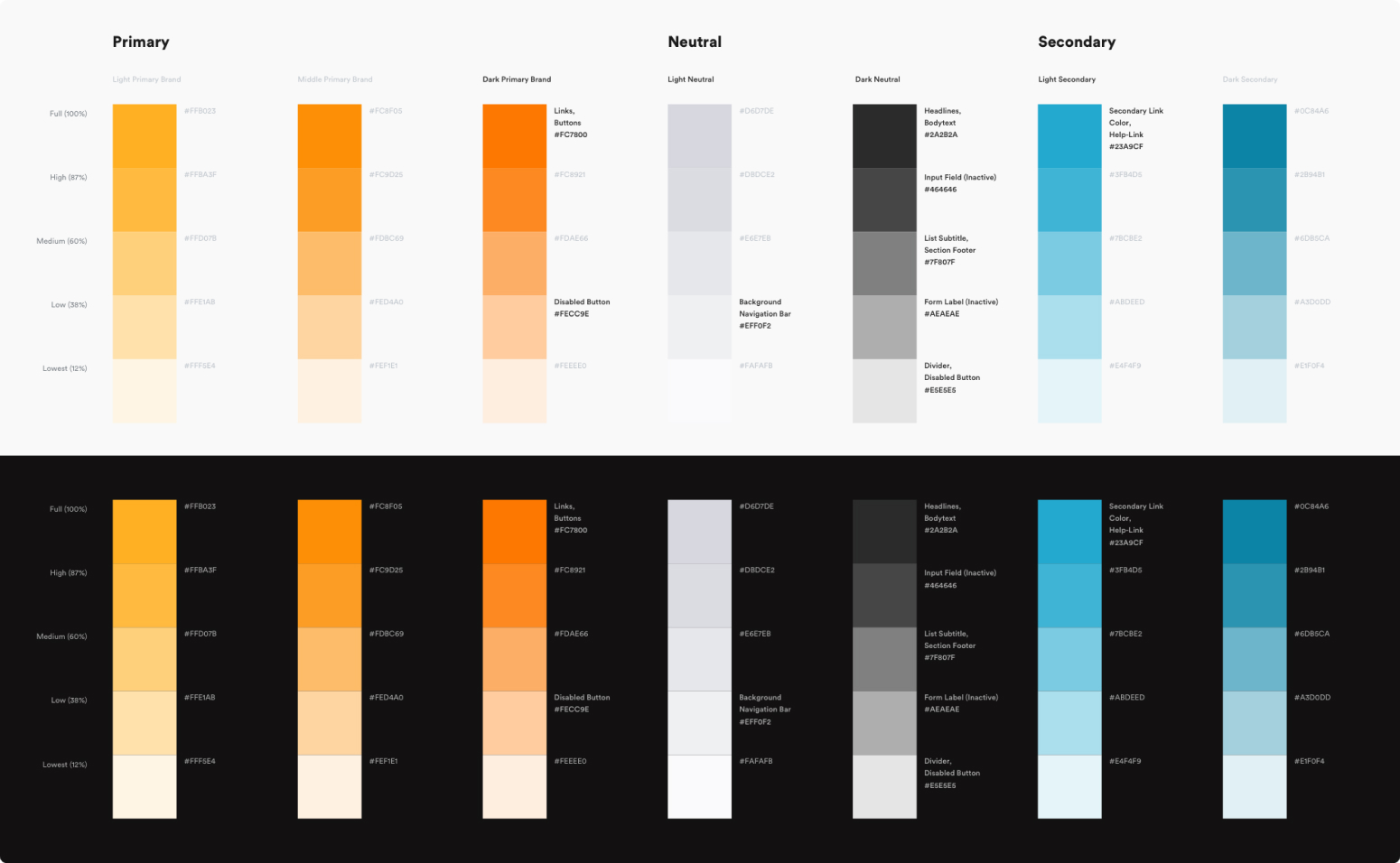 5 • Design guideline and specifications
To ensure seamless design-to-development translation and streamline workflow, we created comprehensive design guidelines encompassing all UI assets and rules